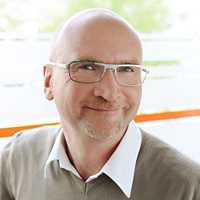 "familycare" – a standard in ambulatory medical care newly introduced by us which means we treat families to their specific needs yet quite comprehensive.
Our family medicine speciality treats patients of all ages.
"MEDICAL TRIBUNE" reports: "The doctor for the whole family" … >>> Read article
New: familycare expands family medicine services
We have two family medicine physicians to see you, Dr. Akdenizli, MD and Mr Ellinger. So we can treat you – particularly as parents – but also all adults in general at one clinic. Saving you valuable time and additional trips.
We have taken a close look at our cooperation partners for further multidisciplinary care and paid special attention to standards such as expertise, prompt and child-oriented care. So you can fully trust our decision. We know these physicians personally and communicate frequently on professional matters.
Unlike medical care units and health centres we are at liberty in choosing our partners! In your interest!